Home Sweet Home: Redefined
Families who live in Elevon, a master-planned community north of Dallas and minutes from Lake Lavon, know that their home plays a significant role in their sense of well-being.  In fact, serenity is one of the top reasons that families settle there in the first place. 
There are many factors to consider when building your dream home. Three new trends are motivating home buyers now, and the number of bathrooms - although important - is not one of them. Today, families are looking for homes that provide a feeling of wellness, offer safety and resilience, and foster connection. 
Wellness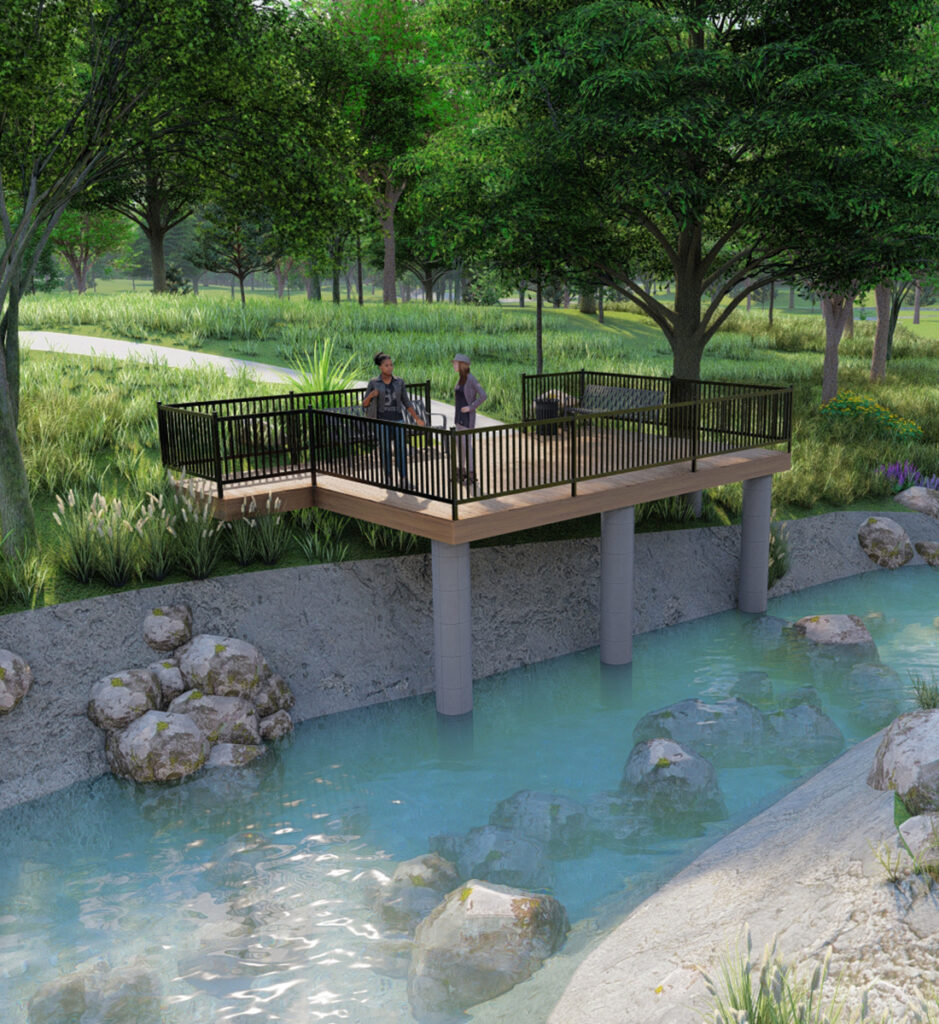 Does your home really play a role in the way you feel?
The research is in, and the answer is yes! People have a strong desire for physical comfort, and they want their homes to be their sanctuary. Now, more than ever, home buyers are looking for a home that enhances their health and adds to their happiness. 
There's no question that the Elevon master-planned community delivers on both fronts - offering homeowners so much in the way of healthy living and opportunities for fun! 
I don't fish because I'm happy, I'm happy because I fish! Elevon is located between Lavon Lake and Lake Ray Hubbard, two of the best fishing and recreational lakes in North Texas.

And pretty soon Elevon will have its own fishing hole!

Outdoor spaces are a priority for home buyers – paying dividends that go beyond home value alone. Green spaces and spending time outdoors lowers blood pressure and reduces stress hormones. Boost your mood by strolling along Elevon's tree-lined creek

 

and listening to the soothing sound of the water. Get a cardio workout by hiking and biking along its many scenic trails and throw some strength work in too with our fitness stations.
Elevon caters to its families - and that means the fur baby too. Elevon's dog park is a great way for you and your dog to make new friends.

 

It's a scientific fact that playing with a dog, cat, or other pet can elevate serotonin and dopamine levels, which calm and relax us. Your dog will thank you!
Resilience
Back in the day, preparing for a weather event meant having flashlights, candles, and blankets on hand. Those times are long gone. The new consumer trends for buyers are to broaden the definition of home security to include home resilience. Homeowners want to know their home is safe from intruders – but also future-proofing them against weather disruptions and other natural threats.
Elevon master-planned community has builders that have taken resilience to a new level.
Choice of materials is an important factor when it comes to building resilient homes. Custom construction and individual options are preeminent features of all Elevon homes.
When building homes that are energy-efficient, construction could include anything from HVAC, windows, and doors, or even the design and floor plan. The team at Elevon is ready to meet high standards in energy efficiency by conserving power and controlling costs.
Smart home technology - a setup where appliances and devices are controlled from anywhere with an internet connection using a mobile or other networked device - are standard features in Elevon homes. This provides the homeowner greater peace of mind at home and when they're away.
Connection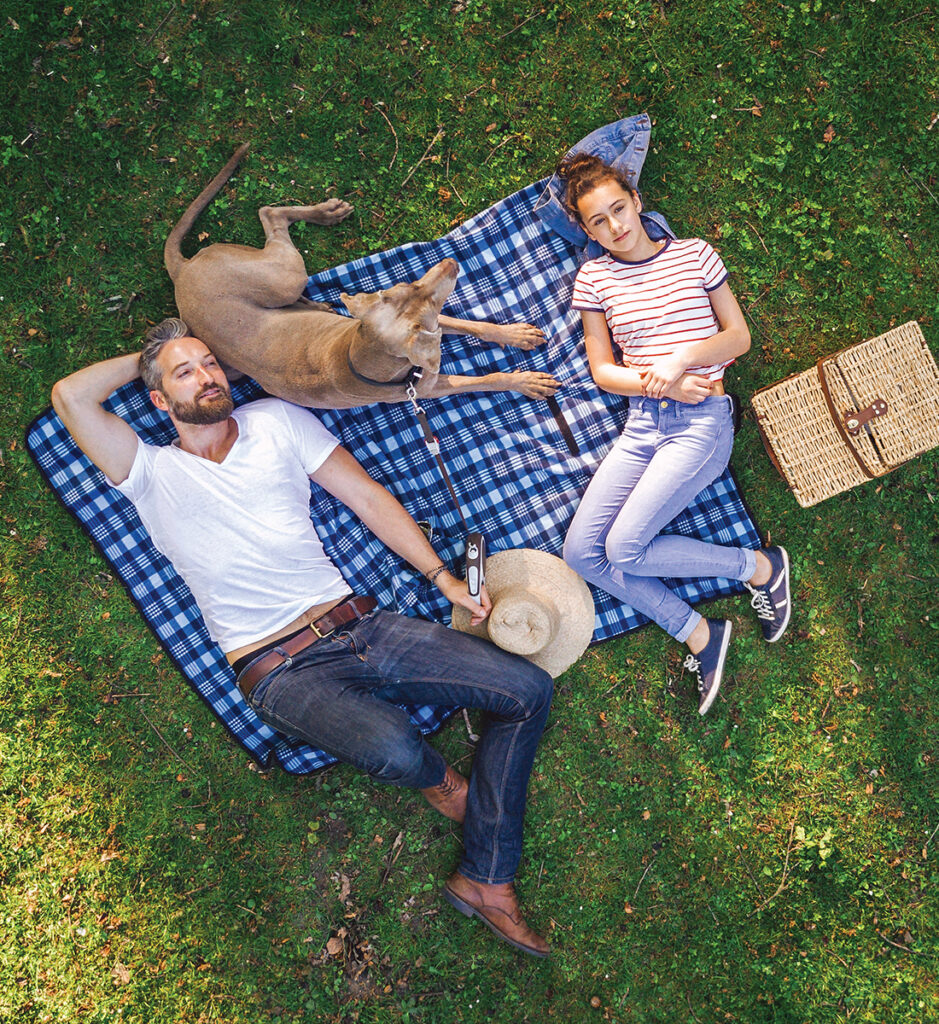 As much as 30% of full-time workers hold jobs that are hybrids between working from home and an in-person schedule. People who live where they work spend less time on the commute – ergo they have more time for leisure activities with friends and family. According to RICKI -Research Institute for Cooking & Kitchen Intelligence – in a survey of post-pandemic homeowners, 64% of respondents said they were much more of a homebody now than they ever were before.
That's where the connection comes into play. The Elevon master-planned community is the perfect home base for homebodies!
Take advantage of the many amenities that Elevon has to offer, just outside the front door. Residents can walk to parks, pools, and even a community pond and get back home before dark.

 

Design a living space that supports a home office. Talk to a design professional about creating an office space that works! AND take advantage of the community-wide 1GB internet connectivity!
Wellness, Resilience, and Connection
A new home is like a blank canvas. Choosing a home is not only evidence of what a family needs, but also a reflection of who they are. 
By choosing the Elevon master-planned community, families tell us that well-being – health, and happiness - are important to them. They say that safety and security are top priorities. Choosing to live in Elevon means that a family feels connected to their home and it's their favorite place to be.
Come see why everyone feels good about Elevon! Click here and set an appointment.