Elevating The Fun Times
When you live in a master-planned community surrounded by stunning natural beauty, resort-like amenities, and a world-class recreational lake minutes away, it feels like you are on vacation every day. Such is the case with Elevon. Just a short drive north of Dallas and a few miles from several other charming communities, such as Royse City and Rockwall, this community is rising fast to the top of the "must-see" list for prospective homeowners.
If you love quietly observing the wildflowers, listening to the native songbirds (that this region is famous for), or antiquing in the hundreds of shops tucked into the small towns nearby, Elevon is YOUR kind of place. However, the area around this community is minutes away from some of the most exciting destinations in Texas.
Lake Lavon: Water Sports Are Everywhere
Lavon Dam, located on the East Fork of the Trinity River about 3 miles from Wylie, Texas, was completed in 1953 and over the past 70 years, the lake that was formed from this dam has become a magnet for anyone who enjoys fishing, boating, and swimming. Just off Texas Highway 78, a few minutes from Elevon, Lake Lavon is a large body of water - a surface area of 21,400 acres and a maximum depth of 59 feet.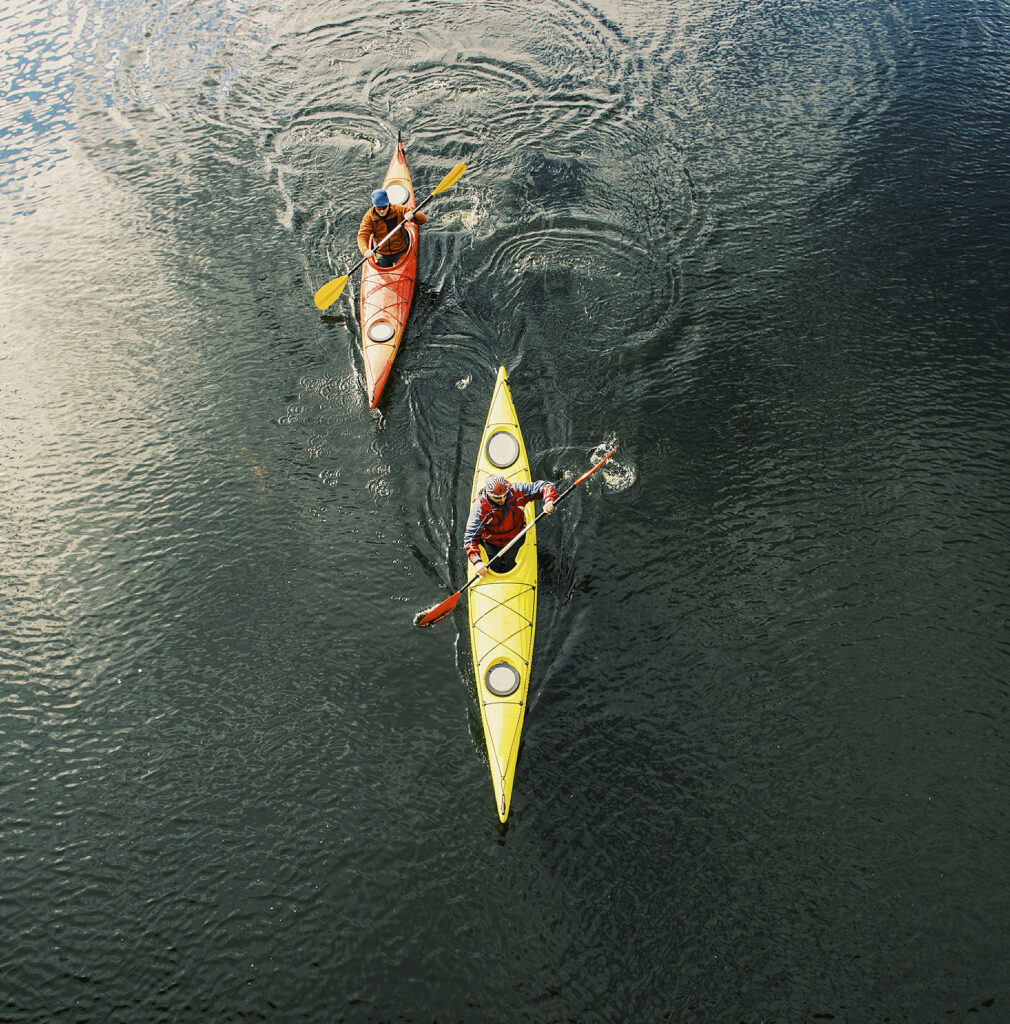 According to the Texas Parks and Wildlife, the predominant fish species found in Lake Lavon include:
Largemouth bass

White bass

Channel and blue catfish

Crappie

Sunfish
The state agency notes, "Most structure in this lake is in the form of standing timber, especially up the lake in the East Fork Trinity River arm and Sister Grove/Pilot Grove Creek arm. When present, aquatic vegetation is generally in the backs of the many small bays and coves along both sides of the two main arms running north and south. Infrequent stands of cattail surrounded by water can provide excellent habitat for most species."
The Heard Natural Science Museum & Wildlife Sanctuary
If you're ready to take a walk on the wild side, a short drive from Elevon to McKinney is in order. The Heard Natural Science Museum & Wildlife Sanctuary is a 289-acre wildlife sanctuary, with five miles of hiking trails, about fifty acres of wetlands, a two-acre native plant garden, a butterfly house, live animals, and indoor and outdoor exhibits. This kid-friendly spot welcomes over 100,000 visitors annually. 
San Martino Winery & Vineyards
For wine lovers, there is no better place to watch one of those glorious North Texas sunsets than the San Martino Winery and Vineyards. The owners of this winery and vineyards note, "We are a small, family-owned winery specializing in handcrafted wines using modern techniques but with a traditional "soul" borne in the legacy of a winemaking family that has crafted wonderful wines for over 600 years in northern Spain. Perseverance, hard work, vision, and passion are the elements that created San Martino Winery & Vineyards in 2003."
The hours for San Martino Winery are, Friday and Saturday, from 1 pm to 8 pm, and Sunday from 1 pm to 6 pm. It is located on Highway 205, about 3 miles north of Rockwall.
In-Sync Exotics: Wildlife Rescue
As a non-profit organization, In-Sync Exotics is dedicated to the rescue of neglected, abused, and unwanted exotic felines. The founders note, "It is our dream that one day there will be no need for rescue facilities, but until that day happens, we will continue to educate the public on the unique attributes and characteristics of our residents; the realities of irresponsible and/or illegal exotic wild animal ownership and captive breeding; and the need for stronger and enforceable legislation against those who abuse exotic wild animals.
"By visiting schools, churches, and organizations, and through our Community Outreach Program, we hope to educate as many people as possible on the work we do, and the amazing animals in our care. As part of our goal of educating the public, we offer scheduled group tours 7 days a week."
For contact information, click here.
The Northeast Texas Trail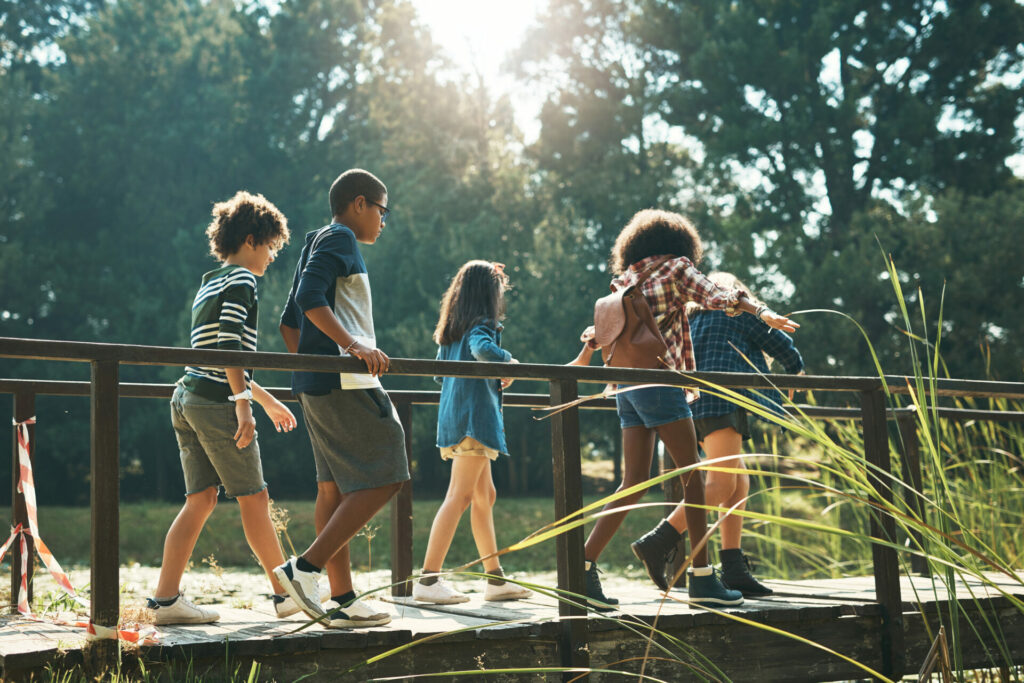 Comfortable walking shoes are advised for this experience! The Northeast Texas Trail is a planned 130+-mile multi-use trail along the route, following alongside U.S. Highway 82 and Texas State Highway 34. When complete, the trail will connect 19 cities spread over seven counties, stretching from the edge of the Dallas–Fort Worth metroplex to the Texarkana metropolitan area along the Arkansas border. 
According to several sources, this trail will be the longest hike/bike and equestrian trail in Texas and the fifth longest in the United States. The trail is being designed to provide access for hikers, mountain bicyclists, and in some sections, equestrians. It will be accessible by trailheads running through cities along the trail, while the path will extend into more remote areas between the cities. 
The first trail section, the 2.36 multi-use portion "Trail de Paris" was dedicated in 2004. Scattered along the trail are several creeks and over one hundred rail bridges, including a crossing of the Sulfur River and many branches of Kickapoo Creek.
Ready for Your Staycation?
Elevon, located about 20 miles from Dallas, is a master-planned community that is a nature lover's paradise. It was impeccably designed to complement and not compete with the native terrain, plants, and wildlife. Most importantly, it has a small-town feel with the amenities and modern conveniences that are usually reserved for a big city.
Come get a snapshot of the lifestyle you and your family deserve. Click here and let us know you're coming.